Travis Scott Deactivates Instagram After People Clown Travis Scott Batman Costume with Racist Jokes
Travis Scott deactivated his Instagram Account after people clowned Travis Scott's Batman costume with a barrage of racist jokes.
Travis Scott posted a picture of himself in a Batman suit next to a Batmobile, and all hell broke loose on social media. Apparently the racist jokes about his Batman costume were more than Travis Scott could handle.
People compared him to things such cockroaches and fleas.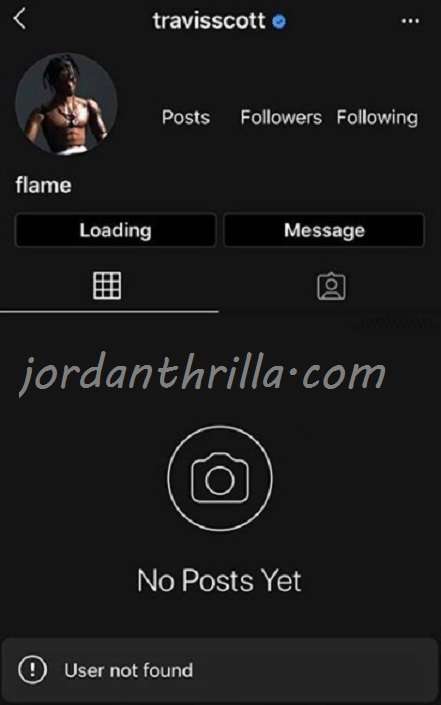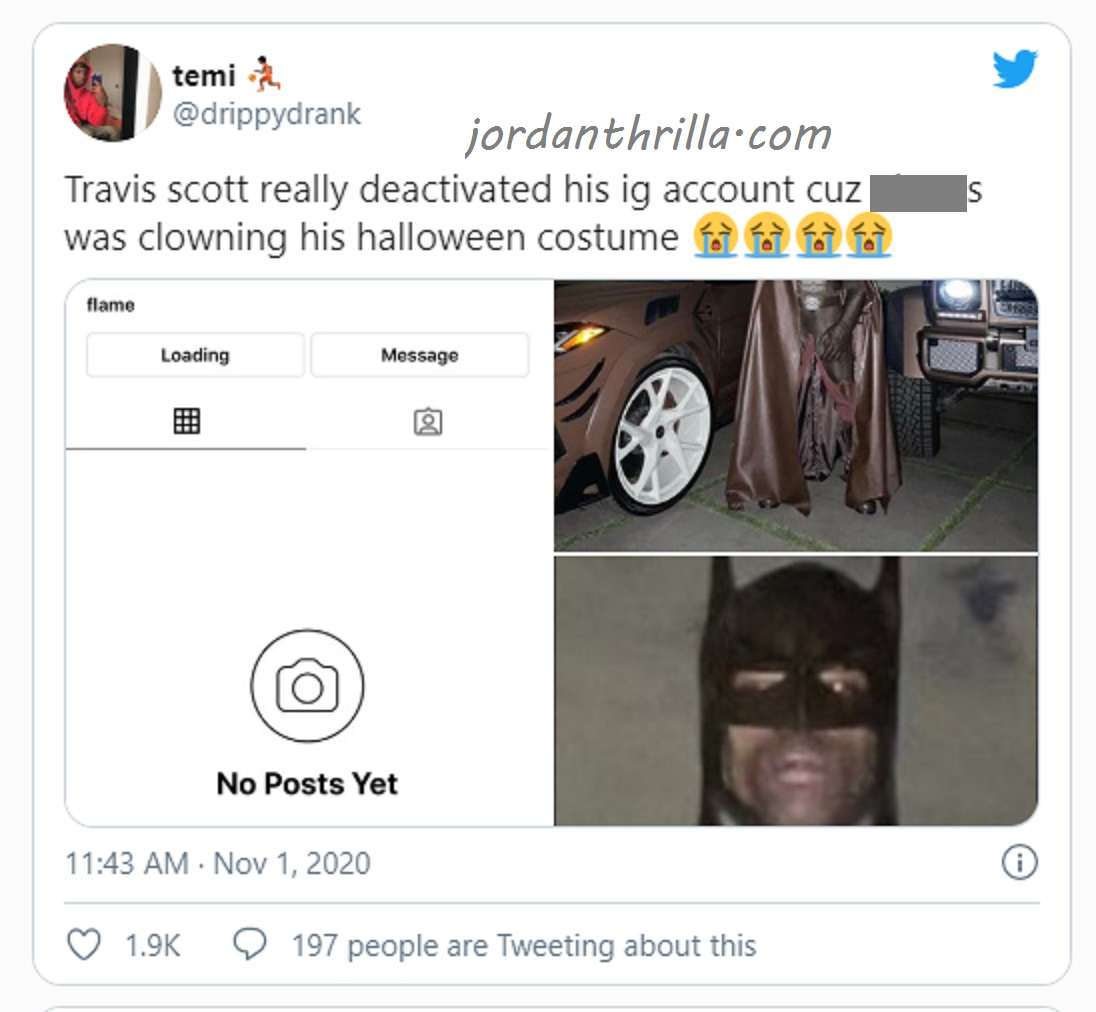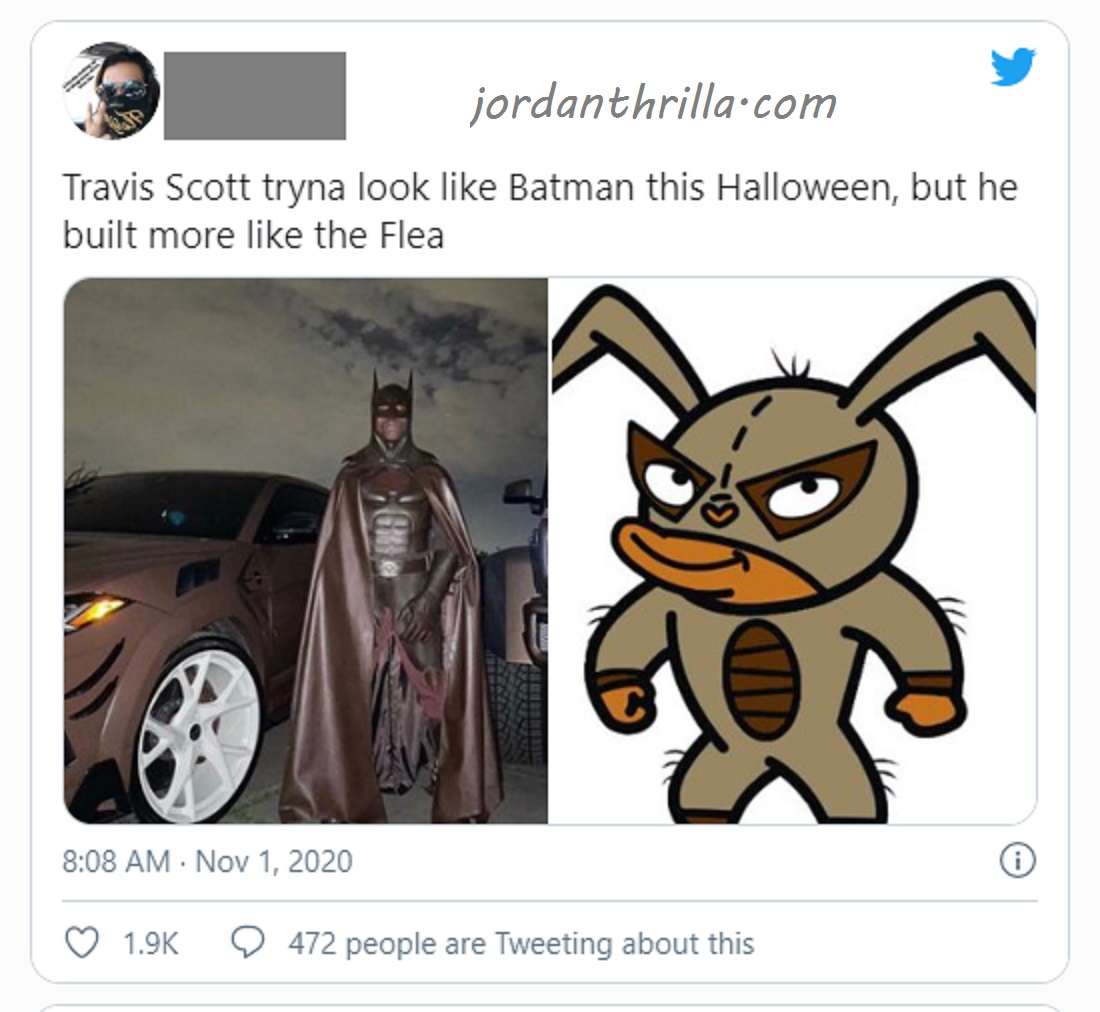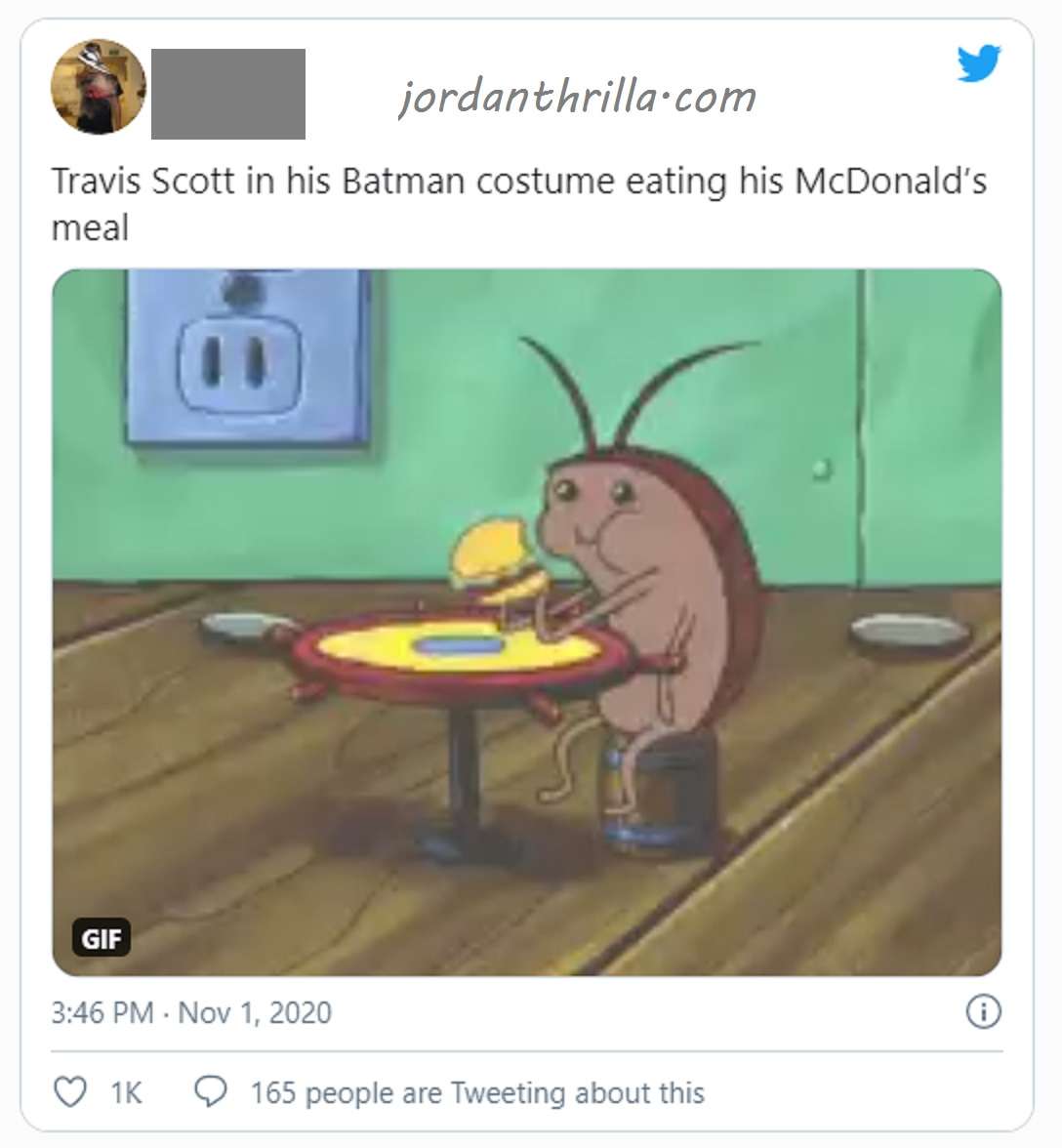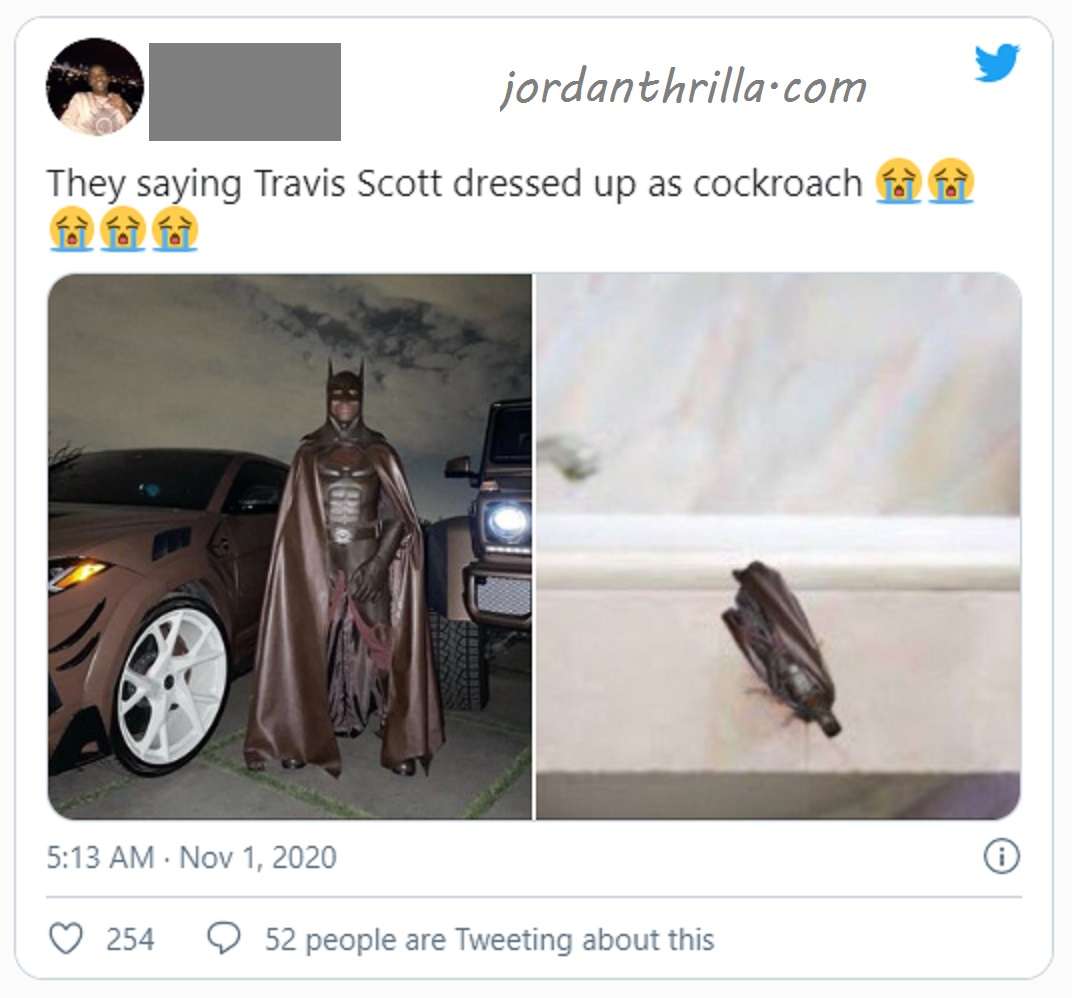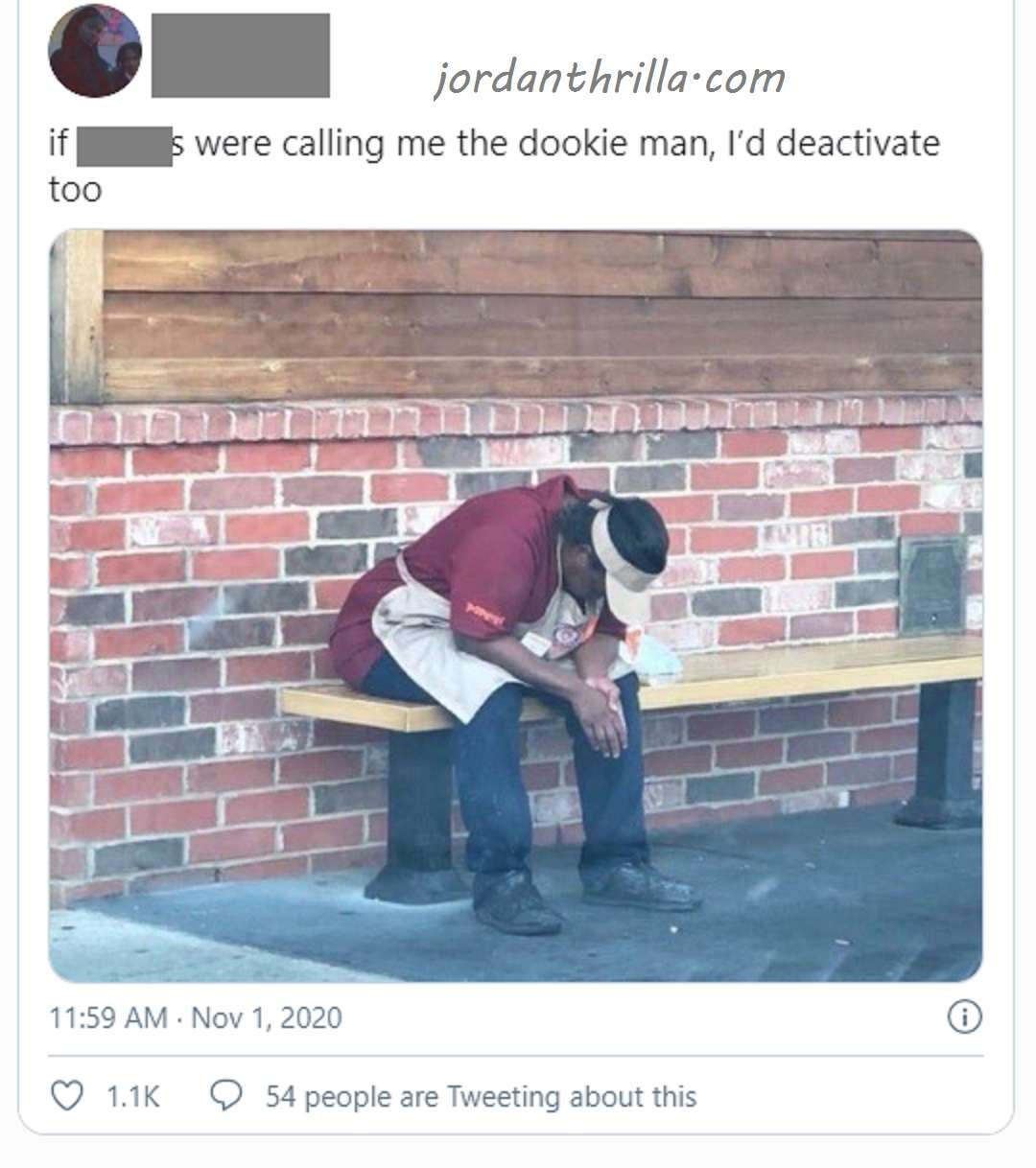 This is really sad, because you could tell Travis Scott was very excited about his Batman Halloween costume. The man even got custom made cars just to match it.
Now social media has crushed Travis Scott's dream of being Batman with all the racist jokes. Travis Scott usually seems confident, but everyone has their breaking point. Hopefully Kylie Jenner gives him a call with some motivational words.
Pray for Travis Scott through this tough time. If it means anything we think your Batman costume in awesome Travis Scott.
Author: JordanThrilla
Burger King's 'Women belong in the kitchen' tweet draws backlash
Burger King tried it when the corporation's official Twitter page sent out this tweet at 4 a.m. Monday: "Women belong in the kitchen."
The fast food giant quickly followed up its troll tweet with:
"If they want to, of course. Yet only 20% of chefs are women. We're on a mission to change the gender ratio in the restaurant industry by empowering female employees with the opportunity to pursue a culinary career."
The tweet was meant to coincide with Women's month in America, but Burger King's followers said the tweet was in poor taste and called for BK to delete it.
But Burger King doubled down.
"Why would we delete a tweet that's drawing attention to a huge lack of female representation in our industry, we thought you'd be on board with this as well? We've launched a scholarship to help give more of our female employees the chance to pursue a culinary career.

"Our 'thought process' is that women are shockingly underrepresented in our industry, and we thought it was time we did something about it. We've created a scholarship to give more of our female employees the chance to pursue a culinary career."
BK's followers were not impressed with the scholarship offer. One Twitter user accused BK of trying to run interference for the Royal Family after Meghan Markle and Harry Windsor's disastrous tell-all interview with Oprah Winfrey on Sunday.
Bruno Mars Takes To Twitter To Beg The Grammy's For His Band 'Silk Sonic' To Perform
Bruno Mars isn't too proud to beg, despite selling millions of records and winning countless awards.
The singer is requesting that his band, Silk Sonic, be added to the Grammy's lineup at the last minute.
The "24K Magic" singer revealed earlier this month that he and Anderson.Paak are working on a Silk Sonic album. Their first song, "Leave the Door Open," was released on Friday and will feature on the duo's upcoming collaboration album.
After the Recording Academy announced the lineup for the upcoming award show, including Taylor Swift, Billie Eilish, Megan Thee Stallion, and John Mayer, Mars took to Twitter to request that the lineup be changed.
According to Bruno, Silk Sonic will adhere to all safety protocols and even joked that they are willing to audition for the role.
He went on to say that the duo "hasn't been able to play in a while" and that they "just want to sing."
Mars told organizers that "as many covid tests as we need" will be conducted.
"I promise we won't be extra. We just really want a gig again. I hope you'll consider this request and give us the opportunity to shine. Love, Silk Sonic."
Fans are likely to be surprised that the artist is begging to be added as an addition on the Grammy's since his 2016 album, "24k Magic" earned him an album of the year, a record of the year for the title track, and at the 2018 Grammy's he won song of the year for "That's What I Like."
#LetSilkSonicThrive @RecordingAcad pic.twitter.com/Ze5nuZQnvi

— Bruno Mars (@BrunoMars) March 7, 2021
Pepé Le Skunk scene cut from 'Space Jam' sequel
After canceling Dr. Seuss, the classic cartoon character Pepé Le Pew's head is next on the chopping block.
The Looney Tunes character was dropped from the live animation sequel Space Jam: A New Legacy, starring LeBron James.
In one scene, Pepe, the bartender, flirts with Greice Santo's character by kissing her arm which she rejects with an open handed slap.
Pepe then tells James and Bugs Bunny that Penelope Pussycat filed a restraining order against him. James responds that the skunk can't go around kissing other cartoon characters without their consent.
Deadline states Santo was "upset" over the removal of the scene, according to her spokesperson.
"This was such a big deal for Greice to be in this movie. Even though Pepe is a cartoon character, if anyone was going to slap a sexual harasser like him, Greice wished it would be her," said the spokesperson. "Now the scene is cut, and she doesn't have that power to influence the world through younger generations who'll be watching Space Jam 2, to let younger girls and younger boys know that Pepe's behavior is unacceptable," the statement read."
Deadline.com reports that the French skunk's scenes were cut after director Malcolm D. Lee took over from the movie's first director Terence Nance.
Lee desexualized curvaceous Looney Tunes cartoon character Lola Bunny whose curves dominated scenes in the original Space Jam starring the g.o.a.t Michael Jordan.
Charles Blow, a columnist for the New York Times, complained on Twitter that Pepe was too overly amorous in old cartoons. He said Pepe "normalized rape culture" and convinced boys that "no doesn't mean no."
Blow shared an old cartoon clip on Twitter of Pepe forcibly restraining and kissing Penelope.
RW blogs are mad bc I said Pepe Le Pew added to rape culture. Let's see.
1. He grabs/kisses a girl/stranger, repeatedly, w/o consent and against her will.
2. She struggles mightily to get away from him, but he won't release her
3. He locks a door to prevent her from escaping. pic.twitter.com/CbLCldLwvR

— Charles M. Blow (@CharlesMBlow) March 6, 2021